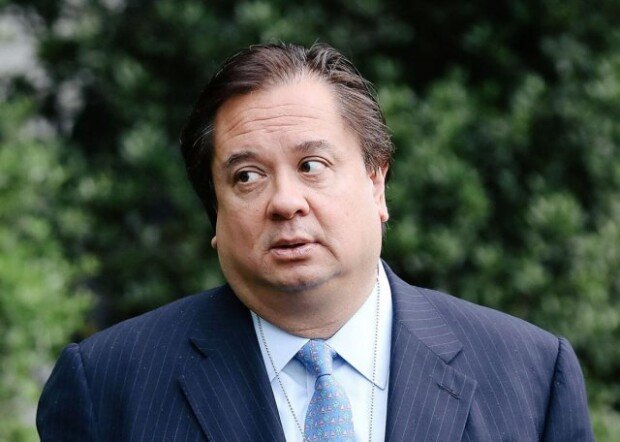 CNN reported Monday that George Conway, the husband of top White House adviser Kellyanne Conway, publicly criticized Trump, landing his wife in difficulties.
It started with a series of tweets Trump posted over the weekend. "Should Federal Election Commission and/or FCC look into this? There must be Collusion with the Democrats and, of course, Russia! Such one sided media coverage, most of it Fake News. Hard to believe I won and am winning. Approval Rating 52 percent, 93% with Republicans. Sorry! #MAGA," tweeted Trump after the popular American TV show Saturday Night Live lampooned Trump as a bitter and bewildered George Bailey from the movie "It's a Wonderful Life."
Conway, a successful corporate lawyer, tweeted two pages from the American Psychiatric Association's Diagnostic and Statistical Manual of Mental Disorders that outlined the diagnostic criteria for "narcissistic personality disorder" and "antisocial personality disorder." "All Americans should be thinking seriously now about Trump's mental condition and psychological state, including and especially the media, Congress—and the Vice President and Cabinet," Conway said on his Twitter account.
Unlike his wife, he is known as Trump sniper. "The Trump administration is a mess," he said in a podcast program last year. This year, he even said, "The president needs a mental health screening." President Trump has not shown any significant response yet, but said, "He just wants to be famous."
Ji-Sun Choi aurinko@donga.com