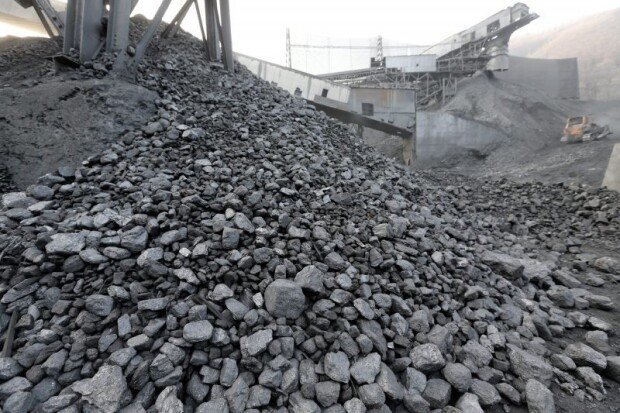 The Korean government said that Indonesia's coal export ban would have a limited impact on domestic industries and power supply.  
The Ministry of Trade, Industry and Energy hosted a contingency task force meeting on energy and resources supply management on Monday to review domestic energy/power supply trends impacted by Indonesia's coal ban.  
In late December, the Indonesian government decided to ban exports of soft coal in January as coal supply grew scarce for domestic power supply. It has decided to direct coal supply to domestic power supplies until Jan 5, when it rechecks coal inventories to determine whether to reopen exports. Last year, Korea's annual coal imports came from Australia (49%), Indonesia (20%) and Russia (11%).
The government said that despite possible delay of coal imports scheduled for this month, the coal import ban is expected to have limited impact to overall energy supply. Loading and departure for 55% of supplies inbounded for January have already been completed. The government explained that ample supplies of coal inventories by domestic power stations and coal imports from Australia and other countries will cushion the impacts of the coal ban.
Soft coal is used for industrial purposes at thermal power plants and steel mills. Coals used for heating purposes are hard coal, mostly imported from Australia, Russia or domestically sourced.  
Experts say that such actions by coal exporters this year would impact power or steel making industries for the longer term. "We need to come up with stronger plans as such export bans might be extended for the first half of this year (Jan-June)," advised Professor Kang Cheon-gu of the Energy Resource Engineering Department at Inha University.
Teuk-Gyo Koo kootg@donga.com