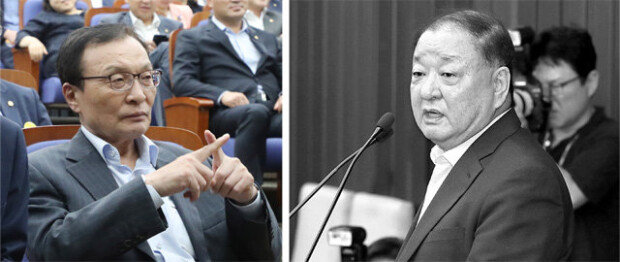 Kang Chang-il, former lawmaker of the ruling Democratic Party of Korea, has been appointed by President Moon Jae-in as new South Korean ambassador to Japan on Monday. A four-term lawmaker, Mr. Kang is reputed to be well versed in Japan among members of the National Assembly, and he also served as former head of Korea-Japan Parliamentarians' Union. The presidential office of Cheong Wa Dae sent a message to Tokyo on Monday, stressing that the appointment "reflects President Moon's commitment to fence-mending between Tokyo and Seoul."
"With the Suga administration embarking upon a new journey in Japan, we've made a personnel choice that can help untangle the bilateral relations and pave the wave for a shared future between the two nations, based on his expertise, experiences, and a high-level networking that has long been established," said Cheong Wa Dae spokesperson Kang Min-seok.
Having won parliamentary seats four times in a row in Jeju, his hometown, the newly nominated ambassador to Japan has earned his masters and doctorate at Tokyo University and served as chairman of Korea-Japan Parliamentarians' Union in the 20th National Assembly. Rep. Kang Chang-il is the first politician-turned-ambassador to Japan to be appointed under the Moon administration.
"As far as the issue over Japan's forced labor is concerned, it would be tricky to yield a breakthrough as Tokyo asserts a clear stance on it," said Mr. Kang in an interview with The Dong-A Ilbo. "The problem can be solved if the two nations are committed to it."
constant25@donga.com · tree624@donga.com