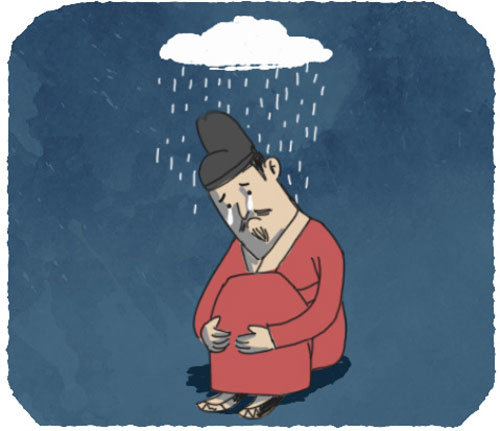 Historic scars are found without expectation. A great example is an autobiographical novel titled "Madame Plum" by French best-seller Pierre Loti, who was naval officer. Even though the English version is titled "Japan and Korea – Madame Plum," only 20 among the total of 240 pages are devoted to the story of Korea. However, it is enough to recall the sufferings soaked in Korean history.
It was in June 1901 when Loti visited Seoul. He spent several days staying in Seoul to visit King Gojong with a French admiral. His stay in Seoul was written as part of his novel. To his eyes, Korea was a "dying" country. He considered it a massive grave ground. His description about a country's capital as a tomb may go too far but the author must have sensed the gloominess over Seoul's coming days.
Different from his acuteness in historical insight, his sense of culture was full of arrogance and rudeness. He compared Joseon's music played during a banquet hosted by King Gojong and his crown prince to the French military band's energetic music, depicting it as an "ominous crying." The novelist also mentioned that acrobats' chorus sounds like a "pleasant singing of bugs" in the grass from a distance. He found the dances of Joseon choreographers to be more of boredom and dullness. Everything that he ever saw in Joseon was perceived to be full of irrationality and unpredictability. He was a typical orientalist who looked down on the East from a condescending and distorted viewpoint of Western people.
When the hurtful scars of history are discovered, it is important to be reminded of a normal fact that we are likely to be wounded when we are weak. That is why the power of culture matters to a country. A withering power leaves a scar again. Thus, we should look closely and ponder upon the scars, albeit painful, left in history.