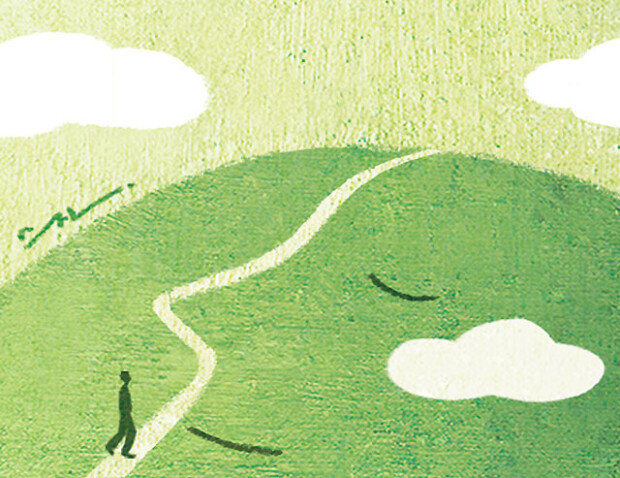 We humans have got equipped with greater competence and power, armored by the potent weapons of civilization. We have turned into the ruler of the rest of creation. However, we are already aware that the stronger the human race grows the weaker each individual becomes.
An ever-withering mental health only leads to a higher pile of dreads in our minds. We have a morbid fear of being attacked by a stranger or getting scarred emotionally in a relationship. However, a step backward from someone else only ends up with loneliness. It is disheartening to suffer from the moments of loneliness and emptiness. It is more of a catch 22. Then, it is likely that a flood of information on media and websites as well as products lure the weak into having faith in them to get free of agony and sufferings. Unfortunately, it turns out to be nothing but a pack of lies, only perpetuating fear and loneliness in modern society.
Then, let's ask ourselves what matters. We aspire to learn solitude and introspection, rather than loneliness and fear. Then, here is a tip: Become a solitary stroller, rather than a loner in the dark. To those who ask deeper questions, this poem is a good piece to read in that it per se is a solitude stroller.
The poet chooses a light stroll over cries of inner pain. Go out for a walk and it will detoxify and heal your soul. You are to be consumed where your eye stares. Walking a greenery path is a way better idea. As warm spring has come, it is the perfect timing to take a stroll. Greens grow greener and fresher in stark contrast to a weakening mind.