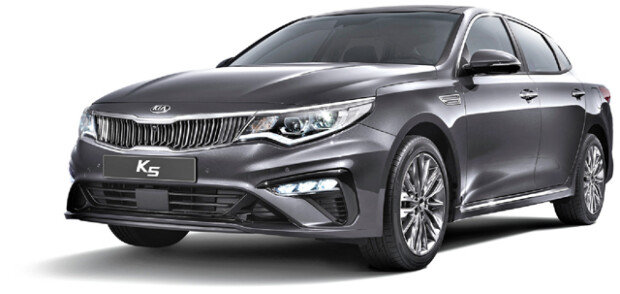 Kia Motors will be launching the 2020 K5 with advanced driver assistance system (ADAS) as a default option.
The Prestige trim level of a 2.0-liter gasoline version is equipped with ADAS, including forward collision-avoidance assist (FCA), lane keep assist (LKA), and driver attention warning (DAW) systems, according to the automaker. Another default option is "Auto Hold" feature, which allows drivers to take their feet away from the brake during a stop. The new K5 Noblesse has rear seat heating feature as another default option.
The highest trim level for a 2.0-liter gasoline model is priced at 28.91 million won while that of hybrid model goes up to 33.3 million won.
warum@donga.com