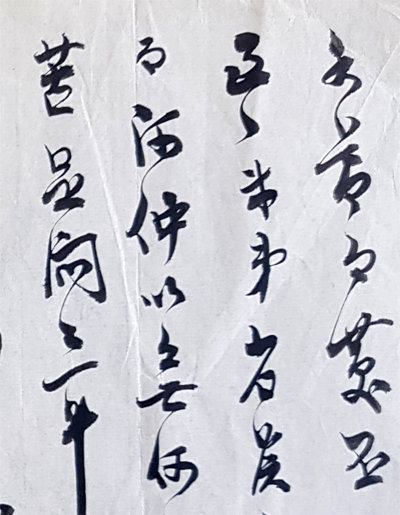 As a Korean saying goes, fortune rarely passes down to the third generation. From the early 1600s to the mid-1900s, however, the Choi family in Gyeongju amassed and enjoyed fortune over the 12 generations. Choi Jun was the last generation of the Choi family. Working as a financial auditor at the Korean Liberation Association where Park Sang-jin served as commander in chief, he was sent to prison. Ahn Hee-je and he ran Baeksan Store to finance independence activists and provided a great deal of money to Kim Koo, the last premier of the Provisional Government of the Republic of Korea.
The rich Choi family in Gyeongju provided a hideout to righteous armies by the end of the Joseon Dynasty and independence activists under Japanese rule, such as Choi Ik-hyun, Shin Dol-seok, Choi Shi-hyung and Sohn Byong-hee. After liberation, the family donated enormous assets to Cheonggu University and Daegu College, the forerunners of Yeungnam University, with the goal of nurturing next-generation talent. As the Choi family faded into the mists of history, their house has been maintained and managed not by the descendants but by Yeungnam University. However, the Choi family showed a great example of noblesse oblige across Korea.
Choi Jun's handwriting is characterized by sharp-stroked square-type letters with strictly cut angles, which implies that he must have been a man of determination and justice.
As Choi Jun joined the independence movement, he strengthened the family's standing, following Choi Jin-rip who fought the war on Japanese Invasion of Korea in 1592 and the Manchu war of 1636 to death. Flexible shapes of letters with wide line space tell us that he was righteous, generous and considerate. He must have been a rich man with dignity and grace. Some of the family mottos teach members to treat drifters generously, not to buy fields of other farmers in famine, and to give out food across the neighborhoods in poor harvests. Such generosity must have enabled the Choi family to maintain fortune and save from the flares of chaos.
Choi Jun's letters are of bigger size, which shows his lavishness but implies that he was a man of courage and with social skills. Regrettably, the bottom part of a letter is smaller than the upper part, signifying that it could haven be likely that he starts off with a bang and ends with a whimper.