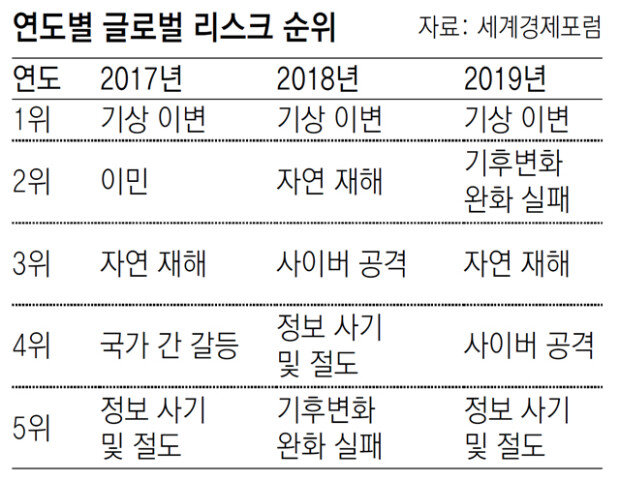 "The World Economic Forum has never stood for unfettered globalism. We feel that Globalisation 4.0 has to be more human-centred," said Klaus Schwab, executive chairman of the World Economic Forum, in the opening plenary of the World Economic Forum Annual Meeting 2019 in Davos-Klosters, Switzerland. He stressed the importance of human, environment and youth at the annual meeting, whose main theme is "Globalization 4.0."
Six out of seven WEF co-chairs are under the age of 30 for the first time in the Davos forum history. The co-chairs include Noura Berrouba, a member of the governing body of the European Youth Parliament, Julia Luscombe, director of Strategic Initiatives at Feeding America, and Mohammed Hassan Mohamud, zonal chairman of the Kakuma refugee camp in Kenya. "With half of the population below 27-years old, we have to listen to the young people," Schwab said.
The WEF will discuss the challenges of the youth with the UNICEF. More than 71 million youth across the world are jobless; 150 million live on less than three dollars a day while 200 million adolescents do not attend school, according to the UNICEF.
In a WEF-UNICEF survey in December last year of 10,000 participants under the age of 35 across 164 countries showed that jobs (35%) and education (26%) were considered the most important.
The environment is also a key agenda at this year's annual meeting. The top five global risks chosen by the WEF involved mostly environmental issues such as extreme weather (1st place), failure to alleviate climate change (2nd) and natural disasters (3rd).
The WEF appointed Basima Abdul Rahman, who introduced environmentally friendly architecture consulting for the first time to Iraq, as co-chair. "The ideology of the World Economic Forum has changed over time. They were promoting [free trade and globalization] in the early 1990s," said Adrienne Sörbom, an associate professor of Sociology at Stockholm University and author of "Discreet Power: How the World Economic Forum Shapes Market Agendas."
Jung-Min Dong ditto@donga.com