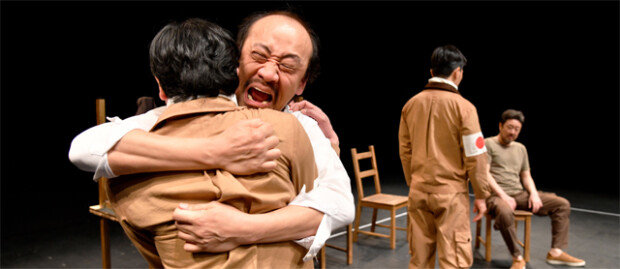 The exact location and the current image of "Baedalchon," which was the independence movement base in northern Manchuria, has been revealed 100 years since the village was established. It was first introduced and promoted for migration by The Dong-A Ilbo during the Japanese colonial rule as the land fit for endless agriculture waiting for the touch of compatriots.
The Research Center of Independence Movement History under the Independence Hall of Korea announced Wednesday that it visited Baedalchon last September for the first time since independence as an academic investigation group.
"Independence activists such as Lee Sang-seol (1870-1917) and Cho Sung-hwan (1875-1948) created Baedalchon for independence movement," explained researcher Park Min-yeong of the Research Center of Independence Movement History, who carried out on-site investigation. "The representative base of independence movement has gained less attention compared to its importance as it was located at a remote area in northeastern China's Heilongjiang province, which is some 700 kilometers northeast of Harbin."
Baedalchon was an independence movement base that was just as important as the Yongjeong and Samwonpo of Gando and Milsan of Manchuria, according to Park. Located at the most northern place among the Korean villages in Manchuria and the Maritime Province, it was at the current administrative district of Wuyun, Jiayin County, Yichun City, Heilongjiang Province.
Baedalchon had to relocate twice since its establishment. Some 100 households of compatriots moved to Orapgan around March 1916, and started cultivating the wasteland and established schools, The Dong-A Ilbo reported on Nov. 10, 1933.
Most of all, this place was the very base of the national independence army's Hyeolseongdang, which engaged in independence activities in the Maritime Province. On Nov. 28, 1920, Hyeolseongdang leader Kim Gook-cho named this place as "Ounhyeon Baedaltun." Unfortunately, today's location of the village has not been confirmed at the latest investigation.
"The independence newspaper during the interim government delivered the news on the establishment of a Korean school in Baedalchon," said Park. "Associations for independence and farmers at Baedalchon must also have contributed to the achievement of national independence."
Jong-Yeob JO jjj@donga.com