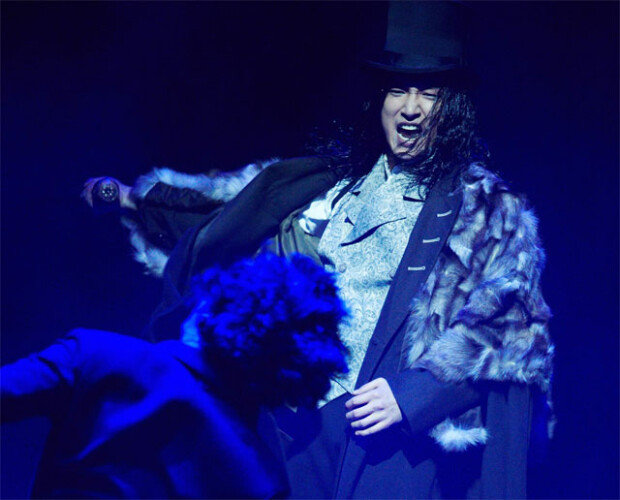 Musical hits are soon to make a comeback in the latter half of this year. They are fully ready to lure audiences with well-received plots and fantastic star-studded lineups, only escalating excitement among their fans.
The musical "Jekyll & Hyde" will meet its fans starting from Nov. 13 at Charlotte Theater in southeastern Seoul, with popular musical stars – Jo Seung-woo, Hong Gwang-ho, and Park Eun-tae ready to perform. All the tickets were sold out in just two minutes, proving musical fans' great expectations about such top-class Korean performers. The producing business OD Musical Company said that the performance garnered attention so much that ticket-selling websites were raised atop on the list of real-time search words on various search engines.
EMK Musical company, the producer of "The Man Who Laughs" during the first half of the year, stands to revive its landmark pieces "The Elizabeth" at Blue Square in Yongsan District, Seoul from Nov. 17, and "The Phantom" at Chungmu Arts Center in Jung District, Seoul from Dec. 1. "The Elizabeth" will be back on stage in three years, which has starred many musical stars including Ok Joo-yeon, Kim Sun-young, Kim So-hyun, and Park Hyo-shin. In 2012 when it had its premiere, the musical ranked top in terms of ticket sale for 10 consecutive weeks.
teller@donga.com