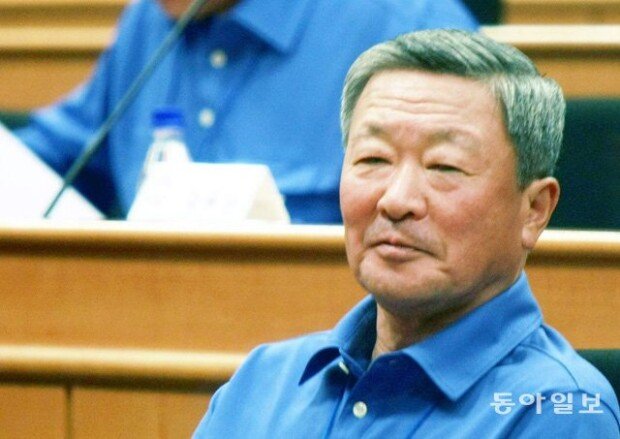 LG Group Chairman Koo Bon-moo has died Sunday at the age of 73. "He died at 9:52 a.m. Sunday as he did not seek extension of life after falling ill a year ago," said LG Group. His family will hold a three-day funeral, and it will not be public as he had wanted.
Koo underwent an operation last year to remove a brain tumor, but had to be hospitalized at the Seoul National University Hospital when he showed no improvements. Koo is the first son of LG Group's Honorary Chairman Koo Ja-kyung, and was born in 1945. The honorary chairman is the first son of Koo In-hoi, the founder of LG Group. 
After becoming the chairman of LG Group at 50 in 1995, he chaired LG Chemicals and LG Electronics in 1998, and led the group for 23 years.
The late business tycoon also led changes in large conglomerates. LG is the first South Korean conglomerate to stop cross-shareholding that became a holding company in 2003. It separated LS Group in 2003 and GS Group in 2005 without issues, which came as a fresh blow to other large companies.
Dong-Il Seo dong@donga.com · Jae-Hee Kim jetti@donga.com