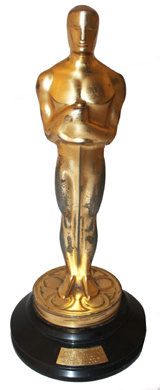 The 90th Academy Awards are a month away. With the various Academy-nominated films released in Korea, including Ridley Scott's "All the Money in the World" released on Thursday, predictions are being made as to which films and actors are most likely to win the award. The Dong-A Ilbo explored most talked-about actors and actresses to go over the points to focus on in the Awards.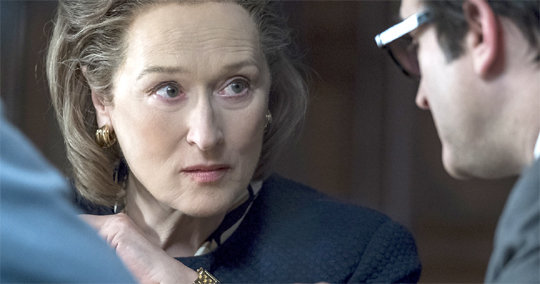 Meryl Streep is the most nominated actress in Oscar's history who amassed 21 nominations. This year, Streep once again received her Oscar nomination with her turn as Katherine Graham, the first female publisher of an American newspaper, in Steven Spielberg's "The Post." It is nearly double the recognition of her closest competition Katherine Hepburn and Jack Nicholson who each garnered 12 bids. If Streep wins for "The Post," she will tie Katharine Hepburn's record for the most acting awards ever, with a total of four.
For Best Actor, Gary Oldman is out front in the race with his portrayal of Winston Churchill in the film Darkest Hour. International newspapers consider him a lock to win the Oscar.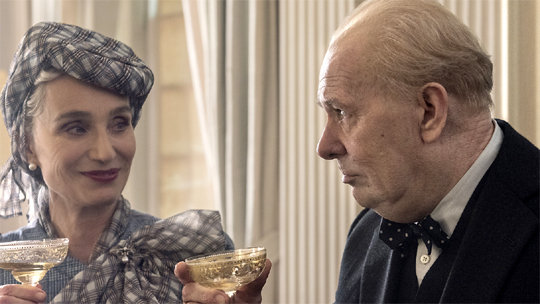 Oldman has been acting for 36 years, and is considered to be one of the most under-recognized actors by awards groups along with Leonardo DiCaprio. He has only received one Oscar nomination to date for his role in the film "Tinker Tailor Soldier Spy (2012)." He would finally win his first Oscar if his wins the award this year. He would then be able to pull out of the "under-recognized actor" title after DiCaprio, who won the Best Actor Award in 2016 after a series of nominations.
The #MeToo movement that revealed sexual assault and harassment against women in Hollywood has put women at the center of the award. Two films with a strong female protagonist — Martin McDonagh's latest film "Three Billboards Outside Ebbing, Missouri" that won four Golden Globes crowns and Fox Searchlight's "The Shape of Water," which is the most nominated film in the Oscars — are leading the best picture race.
Sun-Hee Jang sun10@donga.com