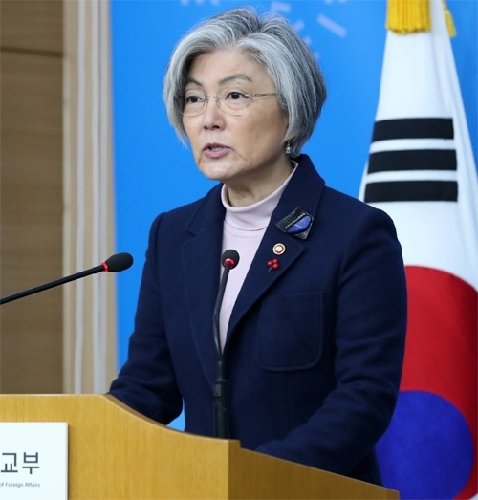 The government will not retrieve compensation provided to the so-called "comfort women," who were detained and sexually assaulted by Japanese soldiers before and during World War II, even if the agreement between Korea and Japan on the issue is abrogated. The Japanese government provided compensation of 10 billion yen to the Reconciliation and Healing Foundation (a Korean foundation dedicated to support comfort women victims). The amount paid to the victims is most likely to be covered by the government budget.
"We will be able to publicize various implementation measures including downsizing or dissolving the foundation once the final decision is made by the government on the agreement," the Ministry of Gender Equality and Family said Tuesday. "But it would not be possible to collect the compensation provided to the comfort women in any case."
The Reconciliation and Healing Foundation provided compensation to 34 surviving victims out of 47 (100 million won for each) and 57 deceased victims out of 199 (20 million won for each), adding up to a total of 4.54 billion won.
The Ministry of Gender Equality and Family will soon announce the result of inspecting activities of the foundation. The announcement is projected to include the result of investigation on the suspicion that the foundation urged the victims or bereaved family with limited communication ability to receive the compensation.
Gun-Hee Cho becom@donga.com