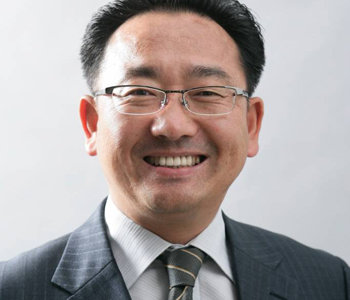 Renault Samsung Motor Co., the local unit of French automaker Renault, said Thursday that it has appointed a Korean national as its first Korean chief of its research and development (R&D) division.
Kwon Sang-soon, a senior vice president at the company, is also the first Korean national to take the top job at a foreign-owned automaker with productions plants in the country. Since Renault Samsung`s launch in September 2009, its R&D division had always been headed by an executive from Renault`s headquarters in France.
Kwon graduated from Korea`s prestigious Seoul National University with a bachelor`s degree and a master`s degree in Naval Architecture and Ocean Engineering. He joined Renault Samsung in 2002 after building his career at Kia Motors Corp. and Samsung Motors, which is now Renault Samsung. He became the firm`s R&D head because of his role from 2002 through 2006 in the development of the SM5 sedan and the QM5 sports utility vehicle that led Renault Samsung`s heydays, according to the company. The automaker`s R&D center is located in Yongin, Gyeonggi Province.
sunggyu@donga.com