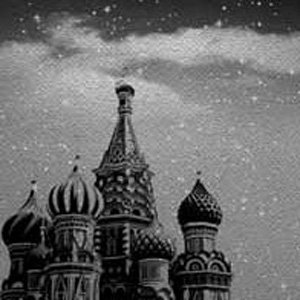 Borsch is a traditional Russian cuisine, which is based on red beets and beef. Russians add sour cream into the soup. Eating it may be called an East-meet-West experience. Russia pursuing capitalist ways since the collapse of the Soviet Union in 1991 has become a totally different country from the socialist county that was difficult to get hardened bread crumbs and frozen vegetables. Russia owes much of its affluence to high oil prices.
Russia, which spans across the European and Asian continents, has created a unique culture that combines the East and the West. Although it was under Mongolia's rule for 240 years from 1240, Emperor Peter the Great, one of the most revered persons in Russian history, strongly pursued the country's Westernization in the 18th century. Many people say that St. Petersburg, which he modeled after advanced cities in Europe, is much more attractive than Paris or Rome.
South Koreans` perception of Russia runs on two extremes. On the one side, they admire the cultural aspect represented by Dostoyevsky's literature or Tchaikovsky's music. On the other side, they conjure up the "axis of evil" image of Russia, which had Stalin's hideous dictatorship and helped Kim Il Sung found North Korea soon after Korea's liberation from Japan's colonial rule. Han Jung-sook, a professor of history at Seoul National University, said in a contributed article that although Russia made many irrational moves in its pursuit of equality after the Russian Revolution, it is true the country established exemplars in welfare, medicine, education and gender relations. She said it is not right to view Russia solely from the Western point of view.
The Bolshoi Theatre gets fully occupied by citizens who appreciate operas and classical music concerts even on weekday afternoons. Despite the socialist regime's oppression of religion, believers in Russian Orthodox Church have not lost their faith. Asked if there are many crimes in Russia, South Korean businesspeople in Russia say that Russians do not regard a man who hurt women and children as a man, adding that there would be fewer crimes against women and children in Russia than in South Korea. Last year, Russia's per-capita national income amounted to 15,000 U.S. dollars, about 10,000 dollars less than that of South Korea. It would be a mistake to consider South Korea ahead of Russia in every way just because of the difference in wealth.