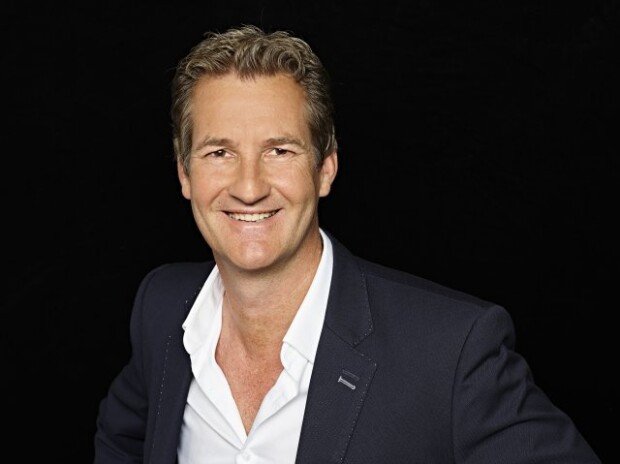 Released on HBO Max in the United States in January, "The Last of Us," a TV series depicting humans turning into zombies due to an unidentified fungus, only took two days to reach the threshold of 10 million viewers. It gained over a total of 100 million views. The film was inspired by an action-adventure game with the same title available on the PlayStation console. Indeed, the big hit of the TV series is attributable considerably to the game content, which has already been well-received by many global fans.
Warwick Light, Asia-Pacific VP at global gaming company Sony Interactive Entertainment which owns game developer Naughty Dog, the producer of "The Last of Us," said in an online interview with The Dong-A Ilbo that gaming content is one of the most expandable cultural resources in the era of digitization. Another popular game "Uncharted" by Naughty Dog, was remade into a film last year. He said that the 120-million-dollar film brought more than 400 million dollars to the company globally.
Super-realistic visual scenes, an original worldview, and sophisticated music are among the main driving forces for the success of Naughty Dog. As a sequel to "The Last of Us Part 1" in 2003, "The Last of Us Part 2," released in 2020, gained a lot of popularity thanks to the main female character Ellie's cover song "Take on Me." This song is one of the best by the Norwegian synth-pop band A-ha in the 1980s. SIE last month published PlayStation®VR2, which was built upon virtual reality technologies. It plans to make 30 VR-only games or so available this year. A PC game version of "The Last of Us" is expected to be released on March 29.
"South Korea leads pop culture thanks to its competitiveness in information technology and many passionate consumers," Light said. "The company will prioritize business strategies explicitly designed for the South Korean market."
Seong-Taek Jeong neone@donga.com