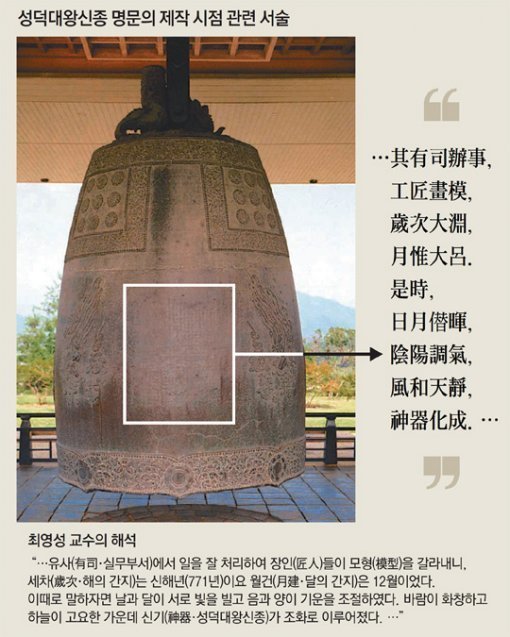 K-Wave trend was surveyed from March to September this year to commemorate the 2017 KCON, the largest K-Wave festival held across four continents (Latin America, Asia, North America and Oceania) every year. There were some signs of change in the trend.
The most noticeable is a rush of Latin American millennials. CJ E&M, the host of KCON, received fervent responses soon after it launched a local webpage and a social media site in January. The number of visitors was as many as 170,000, which exceeded the number of visitors on the North American KCON webpage. The social media attracted more than 50,000 visitors just in a week, and the weekly average number of comments was 100,000. The theory was proven – "ARMY," fan club of BTS), played an important role in spreading K-Wave through social network sharing, which eventually resulted in BTS winning "Top Social Artist" award in the Billboard Music Awards in May.
There were signs of change in Japan as well, the traditional bedrock of K-Wave. An analysis of KCON revealed that audiences under 20 increased from 45.2 percent to 56.8 percent. The main age group of webpage visitors also shifted down to 18 to 24 (53.4 percent) from 20s and 30s. K-Wave used to resonate among middle aged women in Japan, but now it is appealing to fans in their teens and 20s as new k-pop groups such as Twice enjoy tremendous popularity. During the KCON festival in Japan, famous online K-Wave creators visited the festival and communicated with the audience about Korean food and language, while live streaming it with the mobile messenger Line's live feature.
More U.S. companies are paying attention to K-Wave. Amazon, AT&T, State Farm and other businesses sponsored the festival and conducted marketing campaigns targeting local fans in their teens and 20s who accounted for around 80 percent of the audience.
THis year's KCON has attracted more than 250,000 K-pop fans for 12 days in its festival in Mexico, Japan, New York, Los Angeles and Australia. "KCON has been taking a brave step to expand the periphery of K-Wave by advancing into new markets rather than settling for existing markets," said Shin Hyeong-kwan, head of Music Content Department at CJ E&M.
imi@donga.com