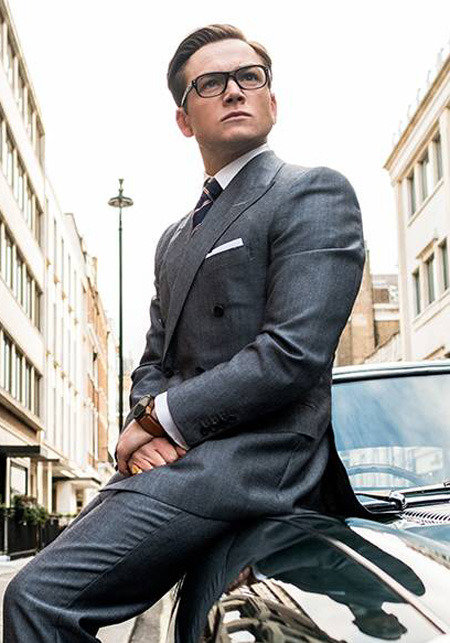 During the 10-day-long Chuseok holiday period, movie theaters are offering diverse features ranging from human comedies, crimes, action and history films.
The fiercest competition in the run-up to the holidays was between action spy comedy film "Kingsman: The Golden Circle" and Korean history drama "The Fortress," which is based on Kim Hoon's best-selling novel "Namhansanseong." The prequel of the Hollywood film attracted the largest number of moviegoers among foreign films with an R rating, which restricts anyone at age 18 or younger from viewing the move.
There are also films for families with children, including two documentary films based on true stories. "Life, Animated" is about an autistic boy named Owen who learned how to communicate with the outside world through his love of Disney films. Korean documentary film "Becoming Who I Was" tells the nine-year story between a Tibetan country boy named Angdu and his master who is 60 years older than the boy.
Other family films include Japanese movie "Birthday Card," a coming-of-age drama of a girl who lost her mother grows up with hints and thoughts hidden on birthday cards, which are sent from her mother every year.
Animation films "The Nut Job 2: Nutty by Nature" and "Deep" will both open on Tuesday to attract kid viewers. The former is about a squirrel and his friends, who are in trouble after their nut shop exploded, working together to protect their park from being destroyed. "Deep" is a musical animation about an octopus named Deep and his friends having an adventure in their quest for a legendary whale in order to save their village in a future when all of New York is submerged.
Sun-Hee Jang sun10@donga.com