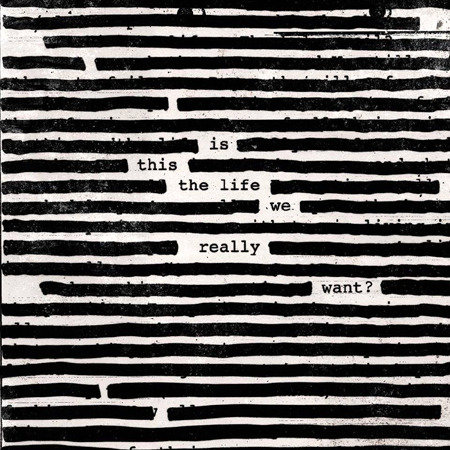 Musicians put the world they see between the left and the right speakers. Roger Waters uses speakers widely. From Floyd's "The Wall" to the recent release, the Pink Floyd legend makes his sounds moving various people and objects between speakers.
He is also similar to Ryuichi Sakamoto in that he mixes noises in daily life with music. Waters is a musician who is as much concerned about the world as Sakamoto. Listen to the famous "In the Flesh? (The Wall, 1979), a collage of a rocker's fanatic singing, the bomber's bombing, and a baby's cry.
Waters released his new album in 12 years. Given that his previous piece is an opera in 2005, the new album in the pop and rock genre is released in 25 years.
Nigel Godrich worked with him for the new album. He boasts his talent in mixing the world and music wishing sounds as he did in Radiohead's "OK Computer."
Aside from Godrich, Waters has been at loggerheads with Radiohead. With Archbishop Desmond Tutu and filmmaker Ken Loach, he signed a petition urging Radiohead to cancel their Israel performance next month. Radiohead's leader Tom Yorke criticized the petitioners in the interview with Rolling Stones. Waters also said in a statement that he reached out to engage with Yorke but he could not hear back. He added, "June 5 is the 50th anniversary of the occupation of Palestine by Israel."
imi@donga.com