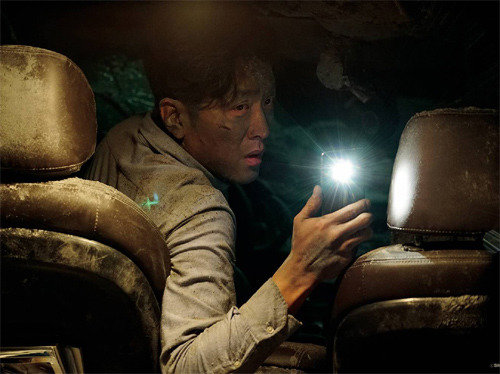 During the first 15 days of August, seven out of 10 movie theater-goers have watched the Korean films with a series of big hits including "Train to Busan," "Tunnel" and "The Last Princess" amid the scorching heat across the nation.
The number of viewers who enjoyed the Korean films during the first 15 days of August has surpassed 14.1 million, approximately 2.64 million more than the records of 11.46 million viewers that "Assassination" and "Veteran" attracted last year. Both films hit the 10 million mark last year. In accordance with the Korean Film Council's integrated ticket sales network, local films accounted for 70.2 percent of ticket sales, higher than 59.6 percent during the same period last year.
One of the attributing factors behind growing ticket sales of the Korean films is the continued success of new Korean films in the box office. "Train to Busan," released on July 20, attracted more than 10 million viewers in 19 days as of August 7, and is about to hit the 11 million mark. "Operation Chromite (opened on July 27) attracted more than 6 million viewers. The Last Princess" (opened on August 3) and "Tunnel" (opened on August 10) have drawn more than 3 million viewers, respectively, and continued box office success of the Korean films.
"Both genre movies, such as 'Train to Busan' and 'Tunnel,' and history movies including 'Operation Chromite' and 'The Last Princess' are making a success story at the box office, providing Korean audiences with more options to choose from and made them come to theaters to watch more movies," an industry source said.
김배중기자 wanted@donga.com