Every poem is appreciated by a certain group of people. It is hard to define who they are as the beholders of their beauty differ according to time and genre. Normally, most of them used to be the intelligent or noble. Chinese poetry represents the Joseon Dynasty, which implies that only those sophisticatedly skilled at Chinese letters were capable of writing and enjoying the works.
Over time, the number of people who enjoyed poetry rose as the Korean alphabet came to play a greater role as a poetic language tool. Under Japanese rule, poems were secretively written in the Korean language. More and more people were able to write and enjoy poetic literature. Furthermore, some argued that poems are supposed to be enjoyed and promoted much more widely, adding that every human being deserves to be described in poetry. Public lyric poetry back in the 1970s is a prime example. Korean poet Kim Myung-soo then appeared in the literal field.
Kim wrote about us, our lives and the ground where we live. The poet hoped many more audiences to appreciate poetry. Poems describe each of us, our country, spring and flowers that cover the homeland in spring. Furthermore, they portray our ancestors who gave a saddening name to a flower as well as every desperate soul who waited for spring to come reciting the name of that flower.
Flowers are a mere type of a plant. They signify us, our history and our hope. They blossom and invite spring to the land even if they look trivial and fragile. It deserves to be recalled once again this spring on the 100th anniversary of the March 1st Movement.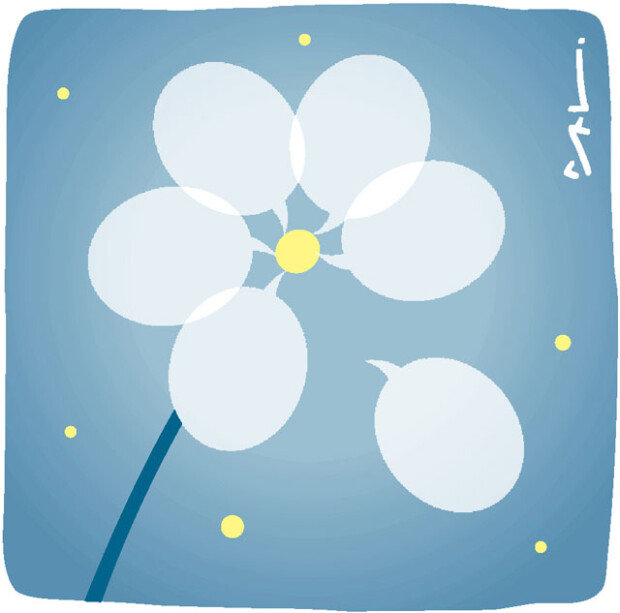 yes@donga.com