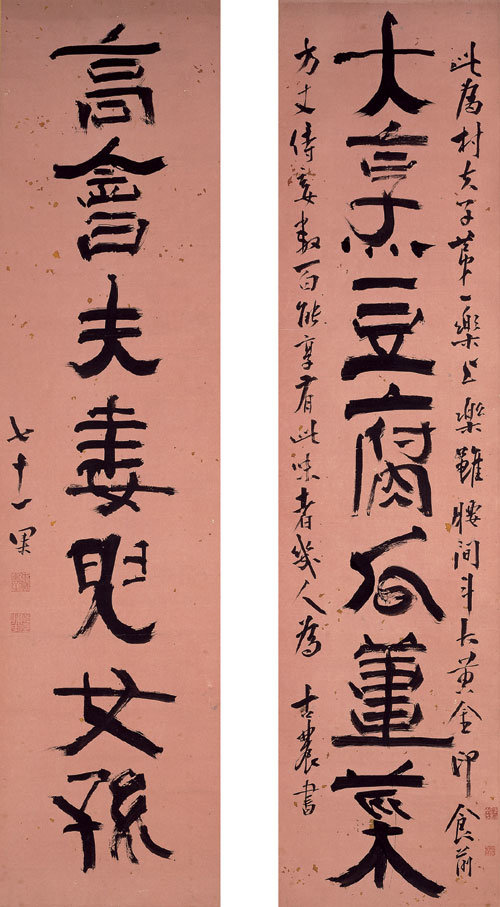 Three letters written by Kim Jeong-hee (1786-1856), a calligrapher and epigraphist who represents the Joseon Dynasty, will be designated as treasures.
The Cultural Heritage Administration announced on Tuesday that it would designate three calligraphy works by Kim Jeong-hee, "Chimgye," "Daepaenggohoe" and "Chahohogong," owned by the Kansong Art and Culture Foundation, as treasures.
The organization is planning to decide whether to designate the letters as treasures through deliberation by the Cultural Properties Committee after receiving opinions from different fields during the notice period of 30 days.
Won-Mo Yu onemore@donga.com