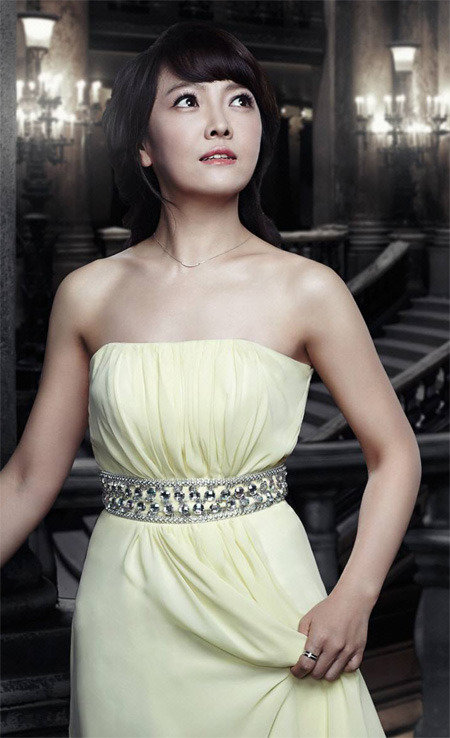 It is easy to see classical musicians on television. Classical musicians used to keep a distance from the public but now they appear on not only classical music programs but also entertainment shows and reality programs.
Sunwoo Ye-kwon, who is the first Korean pianist to win the Van Cliburn International Piano Competition, appears in a reality television program that shares living in a foreign country. Kim Joo-taek, a 31-year-old recognized baritone in the vocal music field, and Sonn Hye-soo, a 41-year-old bass, appeared in an audition program as participant and judge, and gained much attention. Yeom Eun-cho, a 25-year-old recorder player, and Lee Seung-won, a 27-year-old violist of Novus Quartet, became famous after making an appearance in an entertainment show.
The appearance of these musical artists on television has made a great impact. "Many people, who are not familiar with classical music, came to the concert to appreciate Kim Joo-taek and Sonn Hye-soo's performance," said the management company of Kim Joo-taek. "This was especially more surprising because many opera beginners came to the concert that features opera arias."
It is not clear whether classical musicians will continue to appear on television. "They are appearing on television without hurting their identity as an artist," a management company said. "There is no use to be on television if it does not help their music." Indeed, there are cases where some artists are casted on a dating program for their outstanding ability and looks.
"Musicians' effort to become closer with the public is important and needed continuously," said music critic Hwang Jang-won. "However, it is a bit concerning if it affects an artist's performance in a negative way and rather give a prejudice about classical music with too much focus on entertaining."
Dong-Wook Kim creating@donga.com