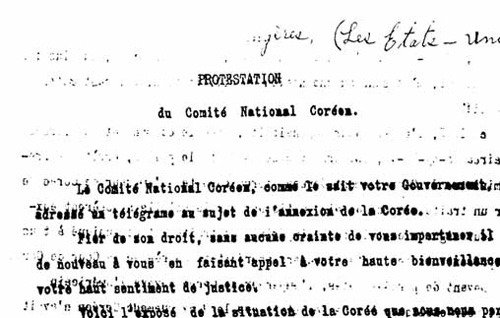 "The people of Korea pledges to die fighting for independency"
The original copy of the "Declaration of Seongmyeonghoi," which was led by Lee Sang-seol (1870-1917), a famous independence activist as a special envoy for The Hague, to declare Korea's will for independence to the world in 1910, was found for the first time in 107 years.
"In October, Producer Kim Gwang-man from 'The Channel,'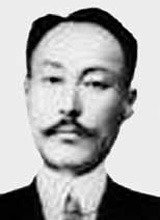 which produces modern history documentary, found the entire copy of the 'Declaration of the Seongmyeonghoi' that was sent to the United States at the U.S. National Archives and Records Administration (NARA)," said Lee Seok-hyeong, the president of the Lee Sang-seol Memorial Society, on Saturday. "The record and the actual declaration finally revealed itself."
The declaration has been signed by 8,624 people, which is the largest number signed during the Japanese colonial rule. It is assessed to have a value that is equivalent to the "March 1st Declaration of Independence."
Seongmyeonghoi is an organization that was established immediately after the Japanese colonialization of Korea in 1910 at the Maritime Territory in Russia, by Lee Sang-seol, Yoo In-seok, who was the leader of the Righteous Army during the latter years of the Joseon Dynasty, Lee Beom-yoon and Kim Hak-man.
The Declaration, which is 118 pages in total, is consisted of six pages of declaration with the handwritten signature of Yoo In-seok, as the president of the Seongmyeonghoi, and 112 pages of signatures of 8,624 people. On the cover that was attached by the U.S. NARA writes, "Document sent to the U.S. Secretary of State in October 1910."
"The Declaration of Seongmyeonghoi is a historical document at the initial stage of the history of Korea's independence movement. It can be regarded as a model to the March 1st Declaration of Independence or June 10th Independence Movement," said Park Hwan, a history professor at Suwon University. "The fact that more than 8,000 people participated at the Seongmyeonghoi Declaration is evidence of a great independence movement where most Koreans including Korean leaders in Russia participated, sharing the same goal."
ray@donga.com