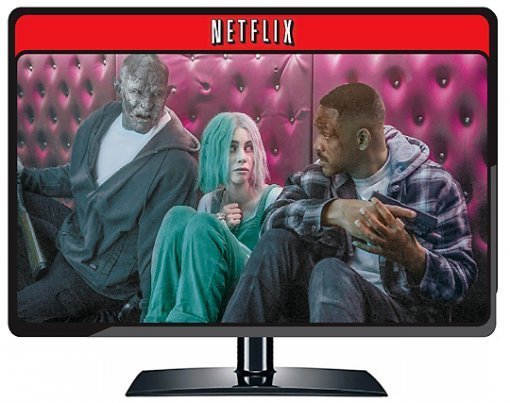 Some critics have expressed concern about Netflix dominating the international film industry after the Cannes Film Festival nominated two Netflix films that were not released in theaters this year.
Brian Wright, Netflix's vice president of original series, said that Netflix supports financial models for films that have not been made due to financial and cultural reasons. Netflix will try to resolve complicated restrictions and licensing issues and make the film industry prioritize consumers, he added, emphasizing the positive effects of Netflix.
"Netflix has 190 million subscribers around the world and in-depth analysis on individual viewers, which will be the basis to support various filmmakers and genres," said Wright.
Netflix will release an original series filmed in Korea next year. "Korea has talented content creators," he said. "We are going to work with them to create content of various genres such as family-friendly content, comedy and documentary to attract viewers around the world."
Wright explained that Netflix's ultimate goal is to provide "services unbound to nationality." Indeed, Netflix recommends content based on the pattern of consumers rather than personal information. It records actors, characters, stories and plots that a viewer prefers as tags to recommend content. Their goal is to provide customized services to various individuals with different tastes based on this data.
"Netflix's original film 'Bright' starring Will Smith will be released in December and become a new turning point for us," he said. "The world will be marveled in that people don't have to go to a movie theater to watch a well-made blockbuster."
"Bright" will depict a world where humans, orcs, elves and fairies live altogether.
Min Kim kimmin@donga.com