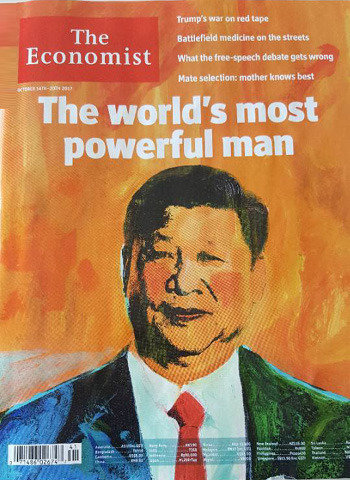 Ko Jin-young, a nine-time winner on the local KLPGA Tour, shed tears of joy after clinching a victory in the LPGA's KEB Hana Bank Championship, beating her two compatriots Park Sung-hyun and Chun In-gee.
On the par-72 Ocean Course at the SKY72 Golf and Resort in Incheon on Sunday, Ko shot a four-under-par 68 to secure a victory with a combined 19-under, two strokes ahead of Park and three clear of Chun.
The final round attracted the biggest gallery of 31,726, beating the previous record of 20,972 spectators who gathered to watch the tour in 2015. Such an extraordinary attention was drawn because of a blockbuster final grouping of three of Korea's most popular players. Finishing the previous day as a leader by two shots, Ko played alongside her fellow Korean players, world No. 2 Park Sung-hyun and Chun In-gee who won the 2016 LPGA Rookie of the Year award. The three players are also known for having huge fan bases of thousands of supporters.
With her first victory on the LPGA Tour on the ninth attempt, Ko has become the fifth player who won the championship as a non-member following Ahn Shi-hyun, Lee Jee-young, Hong Jin-joo, and Baek Kyu-jung. "I am very happy, and I still cannot believe I've just won the championship," she said. "The LPGA is obviously a dream stage for all golf players, and I'll discuss with my parents whether I will make the switch to the United States."
Jong-Seok Kim kjs0123@donga.com