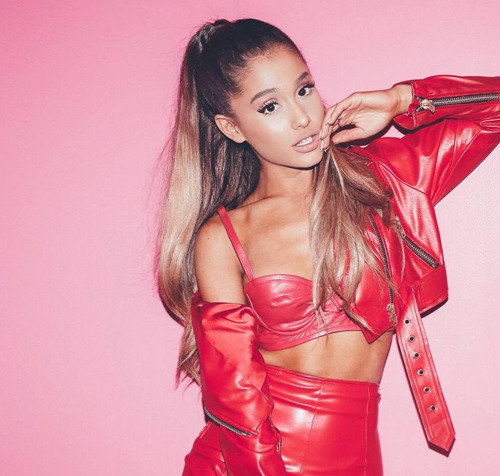 Pop star Ariana Grande, who suffered from the terror attacks in Manchester, the U.K., is visiting Korea for the occasion of the Korean Independence Day.

Hyundai Card said Tuesday, "Grande's first concert in Korea will be held on August 15 at 8 p.m. at the Gocheock Sky Dome in northern Seoul."

Born in Florida, Grande is beautiful and is a good singer. After debuting as a musical actress in 2008 she also began a pop singer career in 2013 to become an idol for people in their teens and 20s. Her 2014 single album "Problem" also was sung in TV audition programs in Korea.

The Manchester bomb terror that took 22 lives and 116 injuries last month happened at the concert hall Grande was on stage. She visited the Royal Manchester children's hospital and consoled injured girl fans there.

Her Korea concert was promoted before the terror attack. "We reached out to her a year ago and the decision for the concert was made before the terror attack," Hyundai Card staff said. "Grande's agency asked us to postpone the announcement, saying it is not appropriate to announce concert news in other countries due to the mourning mood."

Hyundai plans to strengthen site inspection and security to prepare for any possible accidents. "We shared the view with Grande that if we cancel the concert it could be exactly what the terrorists would want," a Hyundai Card source said. "Grande has high expectations on her Korea concert. She said she wants to engage in various experiences while in Korea besides the concert."

The ticket sale will open on noon of June 26 for Hyundai Card users and noon of June 27 for those who do not have Hyundai Card. People can buy tickets online at Interpark and Yes 24 websites. Price ranges from 99,000 won (86.34 dollars) and 143,000 won (125 dollars), and Hyundai Card users can get a 20 percent discount.
imi@donga.com