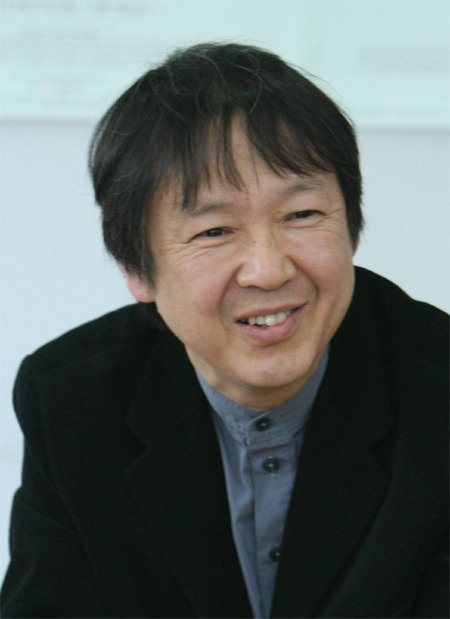 All stars of classical music in Korea and overseas will attend the 2017 Seoul Spring Festival of Chamber Music (SSF), the best chamber festival in Korea.
The SSF 2017 will be held at Sejong Chamber Hall of Sejong Center from May 16 to 19 and Seoul Art Center from May 20 to 28 and veteran musicians who have participated and organized the event for 10 years will also play. Their names include violinist Kang Dong-suk (Artistic Director), cellist Cho Young-chang, pianist Kim Young-ho and violist Kim Sang-jin.
The SSF 2017 also provides wide concert programs that transcends the past and the present. For instance, Mozart, Beethoven, Brahms, Bach, Schubert and other classical repertoire and pieces by modern composers from Asia including Kang Sukhi, Bright Sheng, Sigfrid Karg-Elert, Liping Wang, Toshio Hosokawa, Toru Takemitsu will be played at SSF 2017.
Classical music fans can enjoy impromptu musical performance, which is rarely seen in classical concerts. Pianist Karol Beffa will play an improvisation along with "The Immigrant" of Charlie Chaplin and "Sunrise" by director Murnau. Cellist Ophelie Gaillard and hip hop dancer Ibrahim Sissoko will provide an unusual performance titled "Cello Meets a Hip Hop Dancer."
Artistic director Kang Dong-suk emphasized the meaning of chamber festival. "Chamber music is not difficult at all," he said. "It is a pure joy and amusement by itself as fine music creates a wonderful harmony with excellent musicians in various combinations."
Dong-Wook Kim creating@donga.com